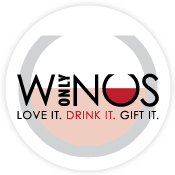 HAVE A QUESTION? GET IN TOUCH!
HOPE YOU'VE ENJOYED THE WINOS SHOP!
Do you have a question about my products or an order you've placed and need to contact me? Do you have an idea you'd like to see added to my shop? Please use the form below to send me a message or idea and I'll get back to you just as soon as possible.